We are strong in jewellery quality as we have 8 jewellery quality control stuffs. And very competitive price to wholesaler.
1. 7 technology and quality control stuffs and 1 Quality manager, which can promise each piece jewellery can be check the quality before it going to next production process Means, filing quality control, setting quality control, polishing quality control, plated quality control, diamond classic control, finished products control.
2. our factory have 8 designers, ( we are going to employ 2 more designers for dubai market the end of this month) 2, over 2600000 jewellery moulds( silver and rubber moulds).
3. over 120000 jewellery 3d photos
4. we supplying and supplied silver & gold jewellery to all over the world.
5. 38 skilled workers to make silver and gold jewellery
---
Our production plant is located in Panyu, Guangdong, China, with an area of over 388 square meters. With around 38 experienced craftsmen and equipped with highly modernized facilities, Our company has been manufacturing gold jewellery and fine jewellery for 26 years, and our workers have over 10-years' jewellery manufacturing experience and 26-years' jewellery exporting experience.
Lring Jewellery Manufactory specializes in jewellery manufacturing design and wholesale. Our main products are 8k-24k gold gem-set jewellery including necklaces, bracelets, bangles, earrings, rings, pendants,brooches. We produce silver jewellery too.
What we offer
OEM services ODM servicesd Stone changing services After sell services Jewellery design services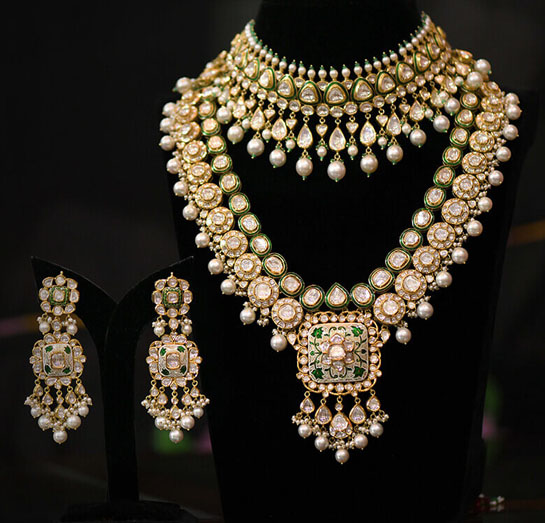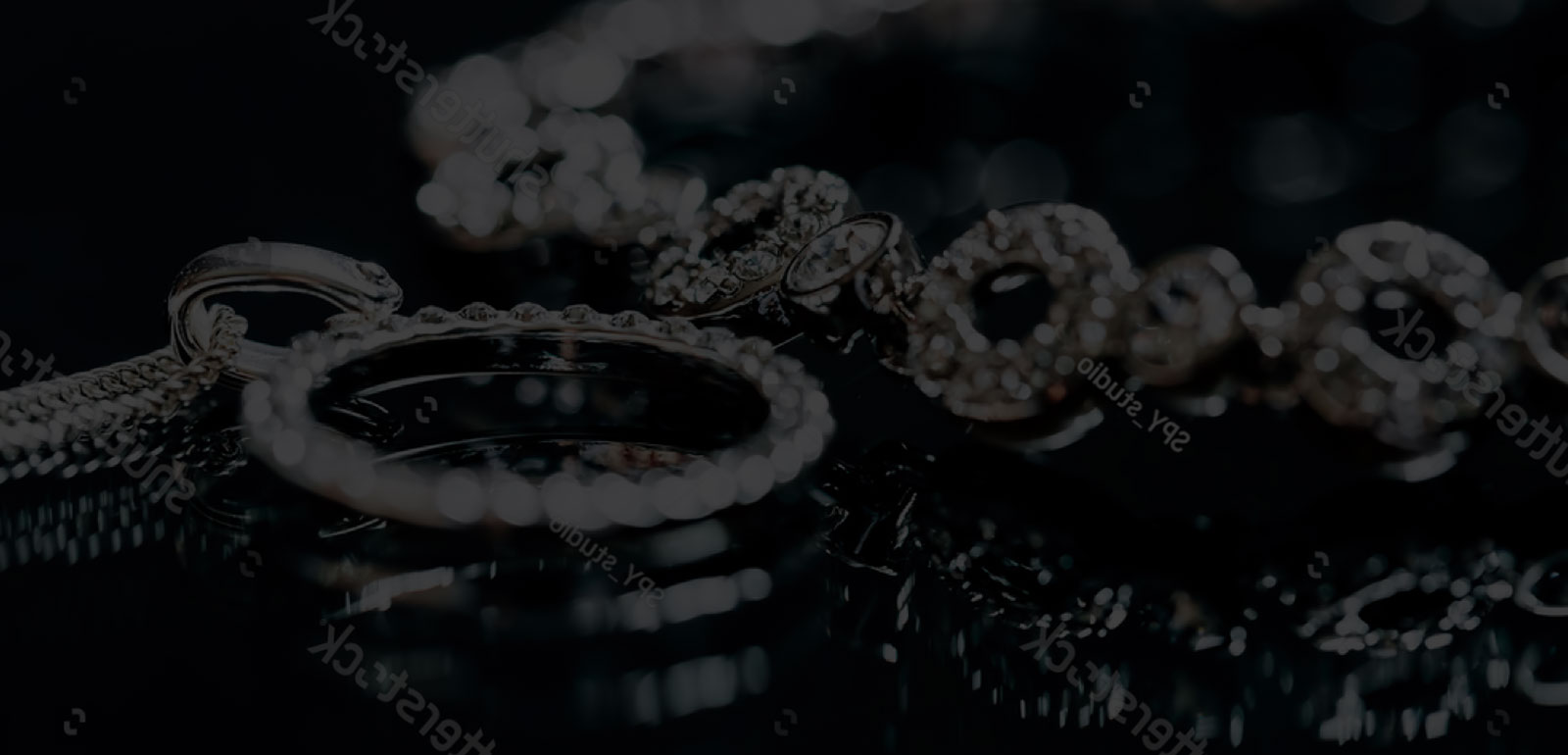 SUCCESS FACTORS OF LRING!
---

---
More than 10 years of experience of producing top quality swimsuits.
Customer oriented approach.
Flexible solutions of the customers' needs.
Experienced & Hard-working Staff.
Competitive prices and high quality.
Our Honesty and Customer loyalty.
OUR MISSION
---
To satisfy and deliver products beyond customer expectations!
Never compromising with the quality of the products..
Provide on-time delivery of products.
Providing competitive prices to make it easy for the customers to afford the brand.
Fulfilling our duties towards our community as well as our employees so that they can feel proud and happy to be a part of LRING.
---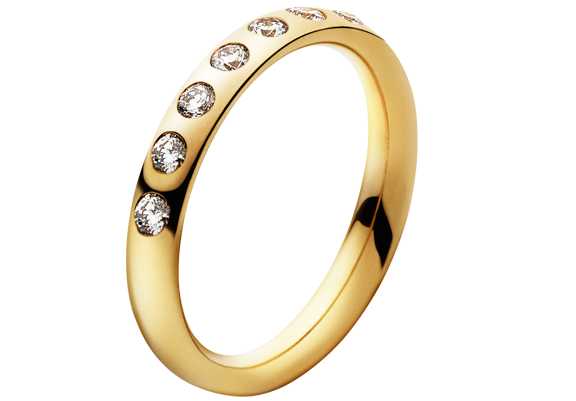 ---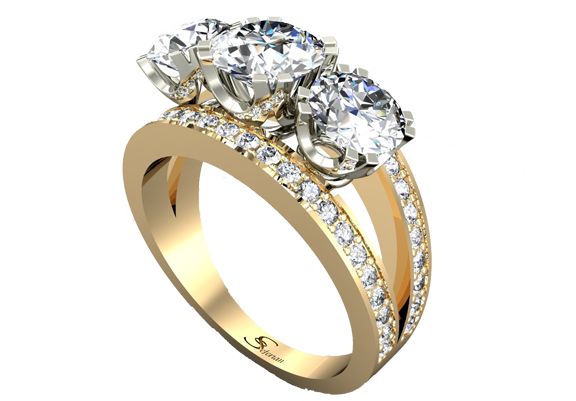 OUR VISION
---
LRING, being one of the leading exporter in Europe and America operates with a vision to be the customer's number one priority! LRING is a customer centric firm. With the help of our experience staff and their creativity we are able to produce high quality products that not only satisfy our customers but also surpass their expectation level. We look to establish a strong long term relationship with our potential clients as well as strengthen our bond with the current clients by providing them with extra ordinary products and services. LRING not only believes in going together but also believes in growing together.
---